Welcome to the EXTEND Study
The healthy insulin-producing beta cells that remain when one is first diagnosed with type 1 diabetes are precious. The aim of the EXTEND Study is to test whether a therapy called tocilizumab (Actemra®) can stop the immune system from attacking these remaining beta cells and possibly extend the ability to naturally produce insulin. Currently there are no approved treatments that are able to do this.
About the Investigational Study Drug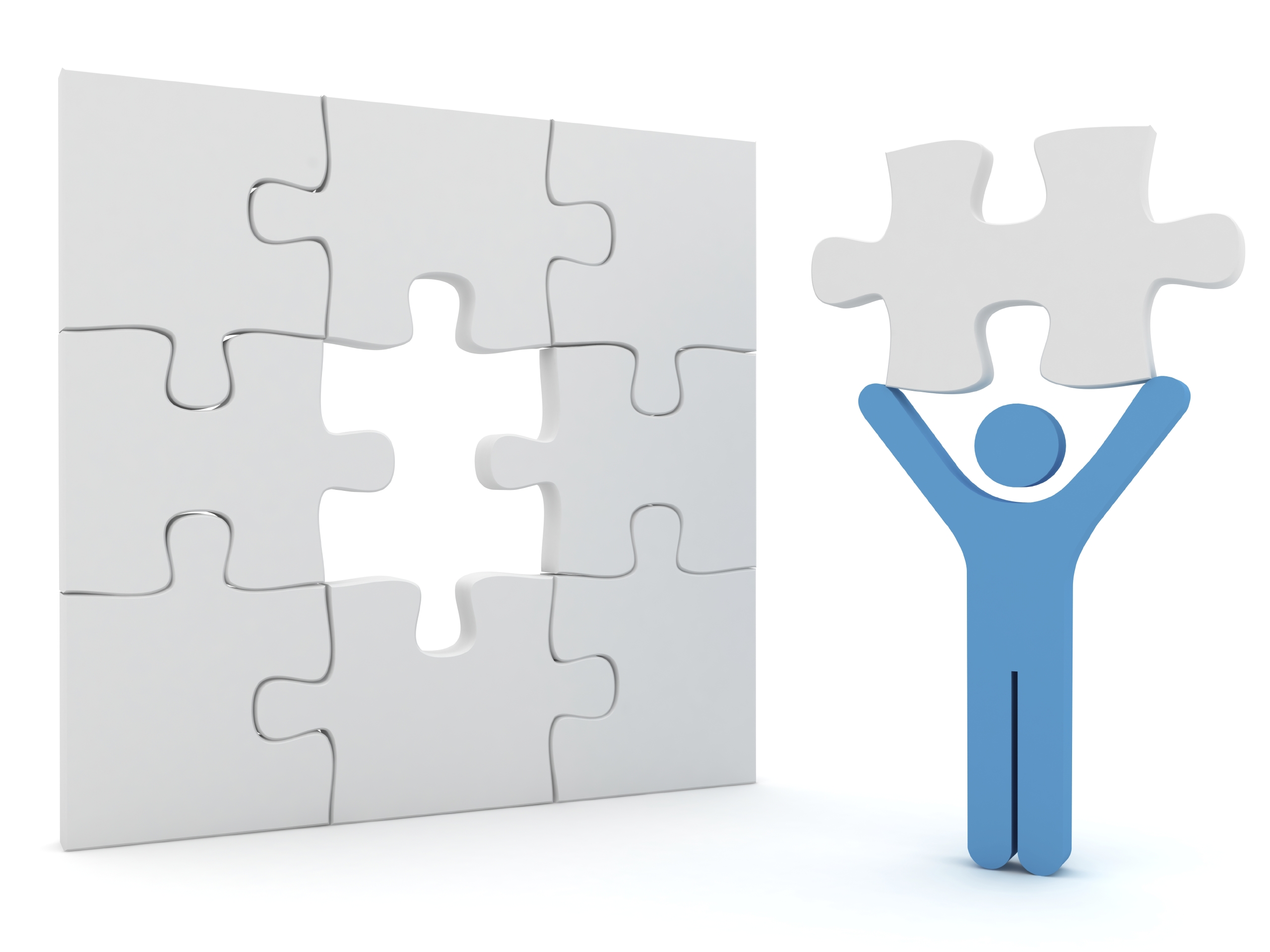 Tocilizumab is a medication which subdues the immune system by targeting the receptor for a molecule called IL-6. IL-6 is thought to be involved in type 1 diabetes and may be contributing to inflammation that can lead to destruction of beta cells.
Tocilizumab has already been approved by the FDA for use in treating adults with rheumatoid arthritis and for treating young children with juvenile idiopathic arthritis (JIA). However, tocilizumab has never been tested in patients with type 1 diabetes and, therefore, is considered an experimental treatment in this study.
Participating in the EXTEND Study
Participants in the EXTEND study will be randomly assigned to one of two groups. One group will be given the study drug, tocilizumab, and the other group will receive an inactive substance made to look like the study drug, called a placebo.
Two-thirds of the participants will receive tocilizumab. One third of the participants will receive placebo. You cannot choose your child's group. A computer randomly picks who gets the study drug and who gets placebo.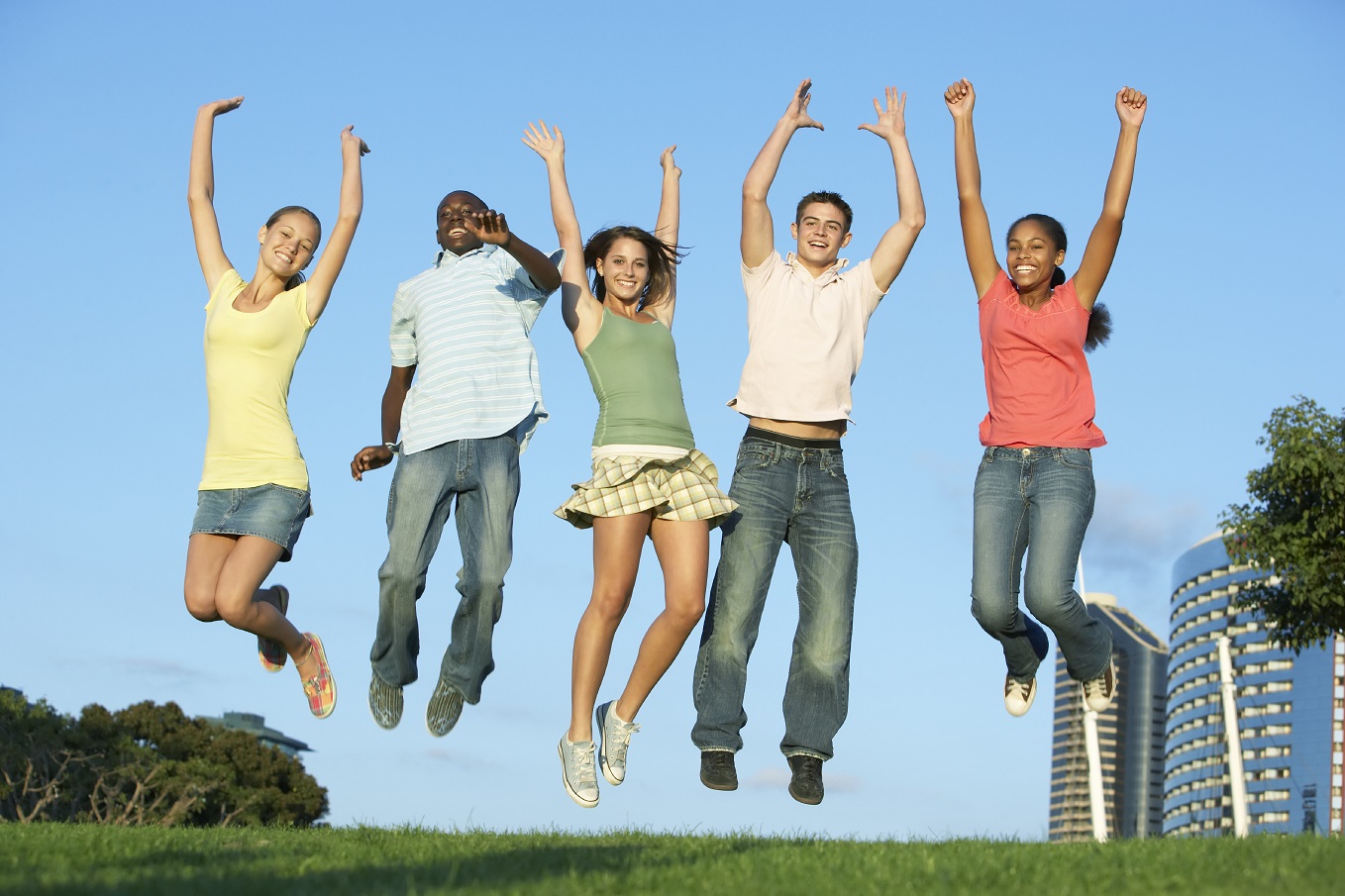 This study is double-blinded, which means that during the study, neither you nor your study team will know who is receiving tocilizumab or placebo. After all participants have finished the study, we will tell you which group your child was in.
Tocilizumab or placebo will be given once every 4 weeks over a 24 week period. There will be a total of 7 intravenous infusions with four additional follow-up visits during the next 18 months. Total study time is 2 years.
The study visits are summarized below:
| | | |
| --- | --- | --- |
| Treatment Period | 6 months (24 weeks) | 7 clinic visits and intravenous infusions given every 4 weeks |
| Follow-up Period | Approximately 18 months | Four clinic visits over 18 months |
Other Information
Regardless of whether participants receive the experimental treatment or placebo, they will have intensive diabetes management for the 2 years they are in this study. They will do this with the help of their regular doctor or local diabetes care team. If needed, the study team will work with their doctor to help keep their diabetes under good control.
​Compensation for travel and related expenses may be available for participants—EXTEND staff can provide additional details.

Study-related type 1 diabetes supplies and care will be provided at no cost to participants.